The Diversity & Inclusion programme is a grass-roots initiative sponsored by Executive Chairman & Co-CEO Junichi Sayato, with Stefanie Drews, Global Executive Committee Member and Head of the Corporate Sustainability Department, reporting into him directly.
Education and engagement is key to raising awareness and nurturing desired behaviours internally. To do this, diversity must be a standard aspect of how the Firm operates. This is currently achieved through working groups set up across the Firm.
Junichi Sayato
Executive Chairman & Co-CEO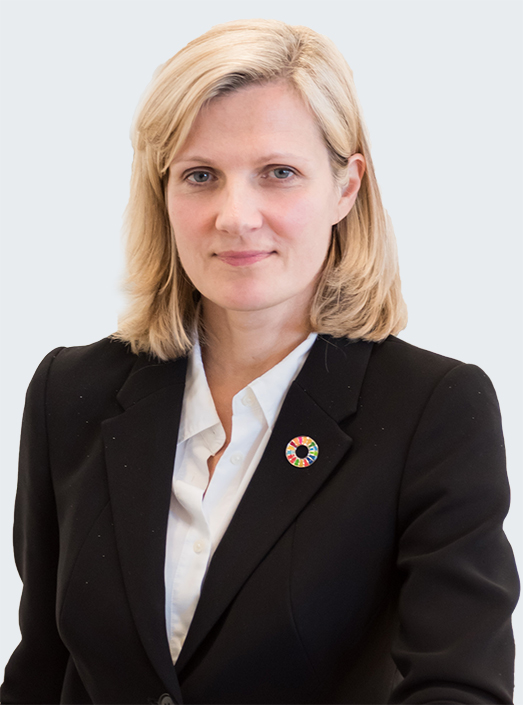 Stefanie Drews
Global Executive Committee
Head of Corporate Sustainability Department
LGBT
---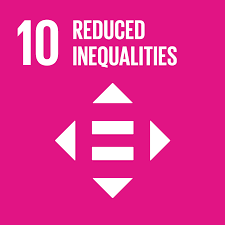 The Tokyo LGBT Working Group aims to raise awareness and understanding of LGBT issues and foster change both inside and outside the company to the betterment of both LGBT employees and individuals. Led by Yukitoshi Akao, Head of Global Technology and supported by openly-out employee Neill Peterson of Japan Marketing, the group organizes seminars with guest speakers multiple times a year, in addition to joining external events like Tokyo Rainbow Pride and Rainbow Reel Tokyo – an annual LGBT film festival. Nikko AM is also a member of LGBT Finance, a network of financial institutions based in Japan.
Nikko AM recognises the need to enhance understanding of LGBT issues, and so many activities held by the Firm focus on improving awareness both in the workplace and outside. Furthermore, the Firm invites speakers from companies that have implemented LGBT policies and business initiatives tailored for LGBT individuals, so as to help the Firm learn from the community around it and better reach these individuals' needs going forward.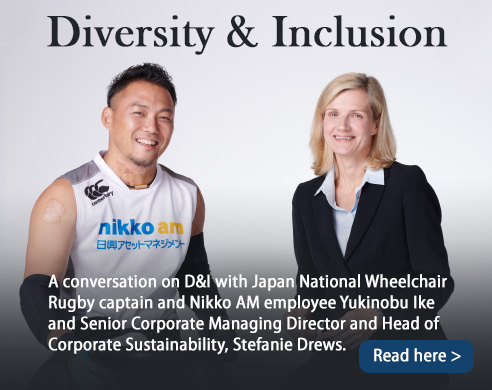 Women
---
The Tokyo group aims to provide a stronger support system for women at Nikko AM. Lead by Yasushi Ishikawa, Head of Alternative Investment Fund Management Department and Rika Kosaka of Japan Marketing, the group plans a variety of initiatives, including Lunch and Learn sessions for employees, training and empowerment seminars, and external speakers. The Women's Group ensures that these external speakers come from a variety of backgrounds, from government officials and CEOs of major corporations, to university professors and women's rights activists. With this, employees are able to better understand women's issues from a wide range of perspectives, be it at work or at home, or dealing with sexual harassment or childcare.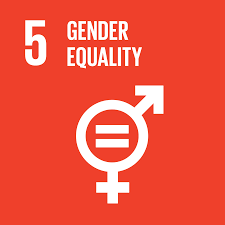 While the Women's Group focuses on grassroots actions, the Firm works to implement top-down initiatives to further enhance the working life of women at Nikko AM. The Firm is the first Japanese Asset manager to be a signatory of the UN Women's Empowerment Principles*, which was widely promoted internally and has become a bedrock in the foundation of the Firm's policy-creation with regard to women.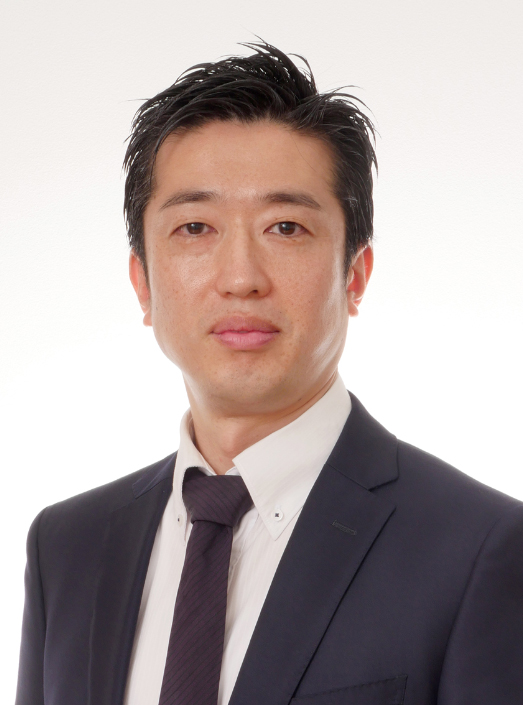 Yasushi Ishikawa
Head of Alternative Investment Fund Management Department, Joint Head of Global Multi-Asset
Women's Group Lead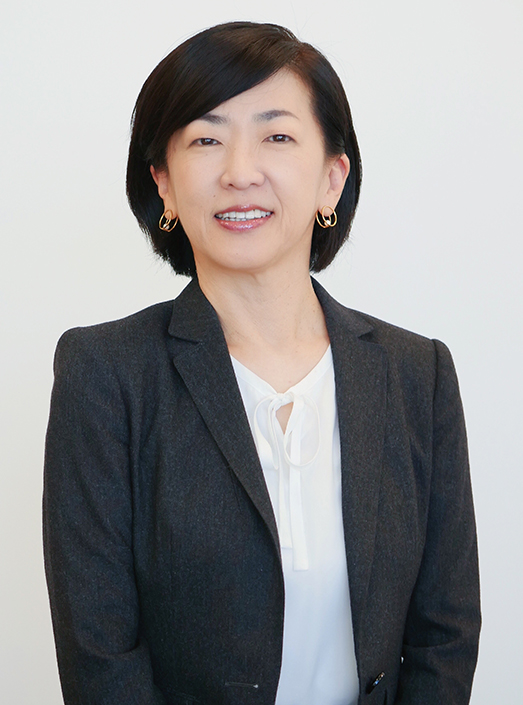 Rika Kosaka
Japan Marketing
Women's Group Lead
*Based on Nikko Asset Management's research. As of 23 April, 2019.
Disabilities
---
The Tokyo Disabilities Working Group recognises the needs of our employees with different physical or mental needs and by extension, enhances the working environment for all employees. Working Group members include staff with different needs, and meets monthly to advance efforts that lead to concrete change within the company.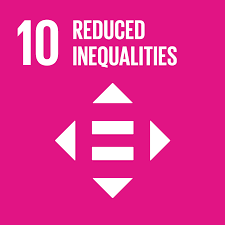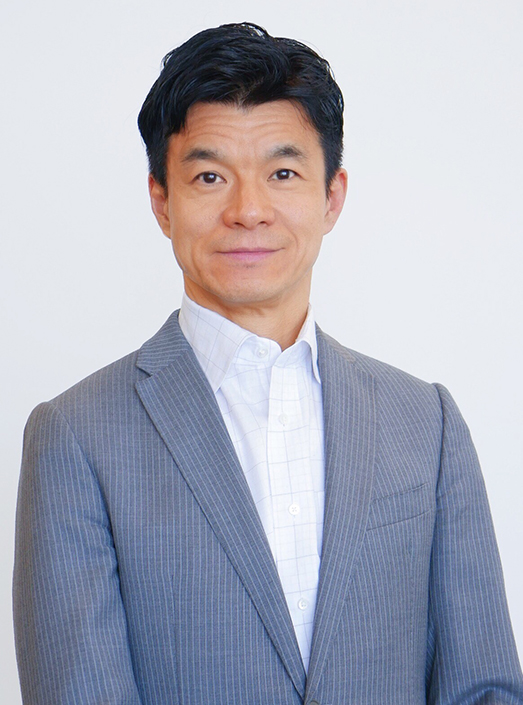 Daisuke Kono
Global Head of Institutional Marketing & Proposition
Disabilities Group Lead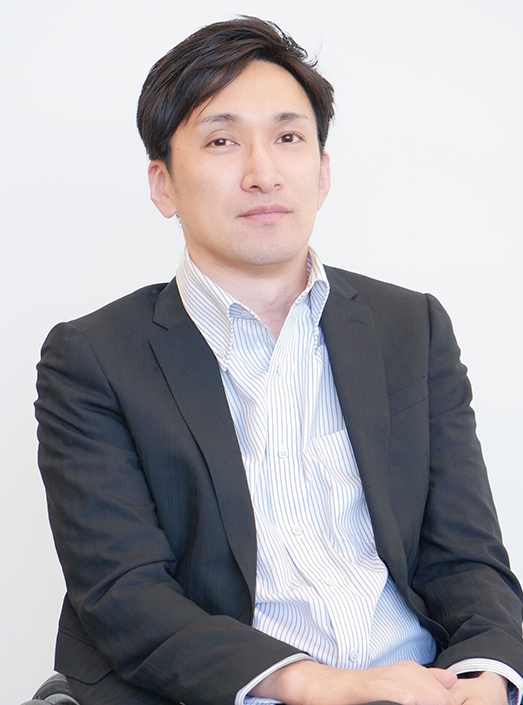 Takahisa Yamaguchi
Japan Marketing
Disabilities Group Lead