Carbon Neutral Organisation
---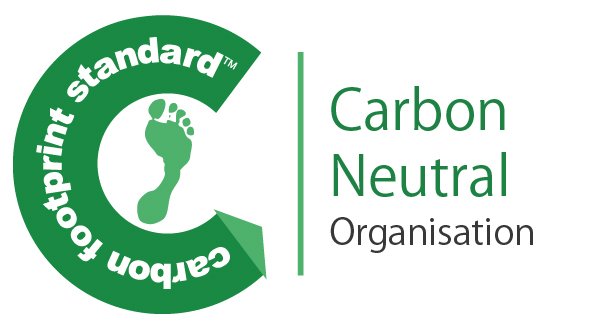 Nikko Asset Management Co., Ltd. (Nikko AM) has been certified as carbon neutral for the first time, after entering into a carbon offset programme with the UK-based international organisation Carbon Footprint Ltd.
Nikko AM's Corporate Sustainability Department aggregated the travel and financial data from the Firm's global offices in Tokyo, Singapore, Sydney, Melbourne, Auckland, New York, and London.
Environment Working Group
---
The Firm believes it has responsibility to act in an eco-friendly way in its corporate activities, and employees have similarly voiced this stance. Through an internal survey, in addition to implementing efforts towards meeting all SDGs, employees voted to particularly focus on the environment. Initiatives to help accomplish this are organized by employees. To further environmental action, this bottom-up push is complemented by the Firm's top-down Environmental Policy laid out in 2010.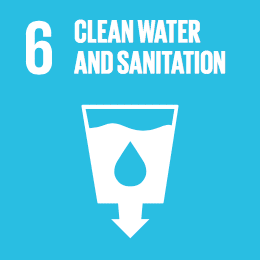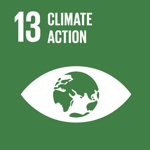 Environmental policy
---
Nikko AM will proactively take environmental preservation issues into consideration and contribute to its sustainable development in the course of business and office activities centering on the asset management businesses. For this purpose, it hereby sets forth the following environmental policy, sets environmental objectives and targets and reviews the same on a regular basis, and continuously improves the environmental management system. This environmental policy will be communicated to all employees, and each employee will incorporate consideration of environmental preservation issues into his or her activities.
1. Expansion of Green investors
Asset flows from socially responsible investing (SRI) funds make significant contributions to environmental preservation. Nikko AM will make efforts to expand the number of these investors (green investors).
2. Promotion of energy conservation and resource saving in office activities
Nikko AM will make efforts to promote energy conservation, save resources and recycle waste, while expanding green purchasing in its offices. Furthermore, it will comply with laws and regulations related to the environment and other requirements to prevent environmental pollution.
3. Enhancement of information disclosure
Nikko AM recognizes that information disclosure concerning the environment as a social system will have significant importance from the standpoint of environmental preservation. Based on this recognition, Nikko AM will make efforts to enhance disclosure by proactively disclosing its efforts related to the environment such as the environmental policy.
This environmental policy has been communicated to all employees, and each employee will incorporate the consideration of environmental preservation issues into his or her activities.
Reduction efforts
---
Nikko AM has been assessing its CO2 emissions and energy usage at its headquarters for several years. From 2019, it has expanded these assessments to include its overseas offices, which will give further transparency globally and allow the Firm to establish concrete goals towards reduction. With this, the Firm is investing in multiple projects that will offset emissions on a greater scale moving forward. Already, CO2 emissions have decreased by 2.5% from 2016 to 2017, while paper use per employee has seen an even greater decrease at 10.7% in the same timeframe.
The Firm will continue to seek solutions to decrease CO2 emissions and paper waste, as well as minimize the amount of energy consumed.